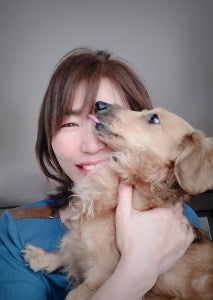 Hello, I'm Yuko.
Every piece of my jewelry is handmade by me at my studio in Japan.
My inspiration draws from Japanese nature or Japanese traditional art I love.
Also wearing comfortable and versatility is important, my jewelry is light weight and look great whether you wear with pair of jeans or fancy dress.
I hope my jewelry making people feel happy and become more beautiful and elegant!
I'm very happy to have you here.
Thank you!
Yuko